Posted by Sophie G on 14 May 2015 07:47 AM
To start the ordering process, you can either press the green cart symbol towards the upper right hand corner or got to File> Order in the upper left hand corner.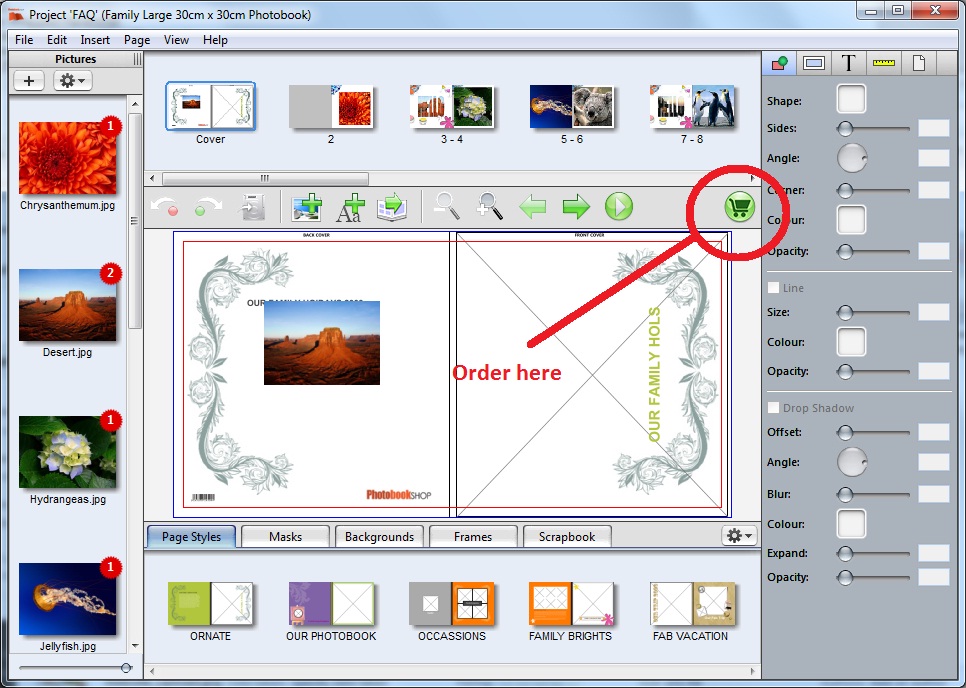 Another screen may pop up to show you any errors in your project. Most of the time these are non critical errors like a low quality photo and you can click Ok to proceed with the order.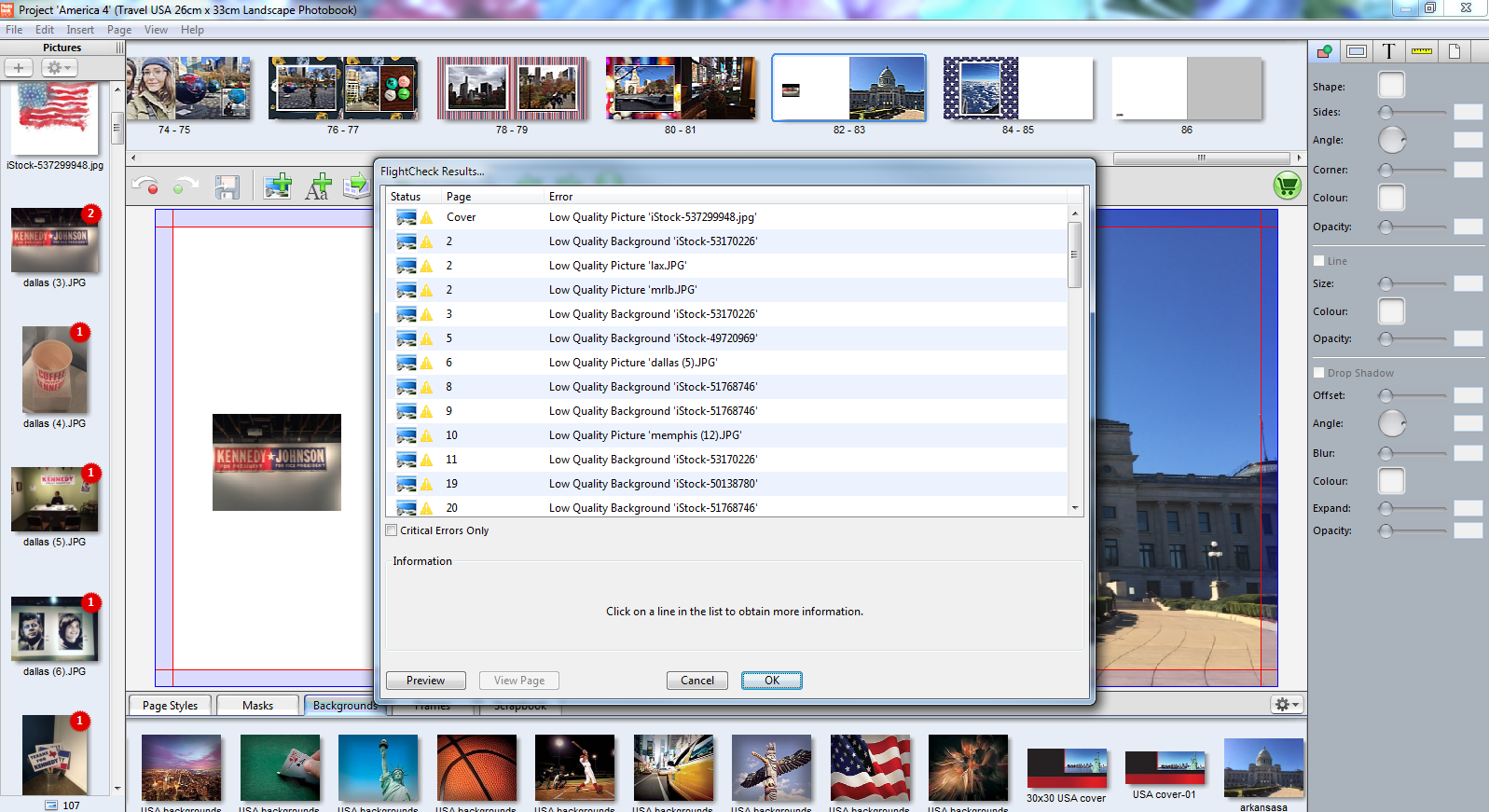 A screen will pop up to ask if you want to Add the project to your shopping cart or Order Now. If you are only ordering one project then click on Order Now.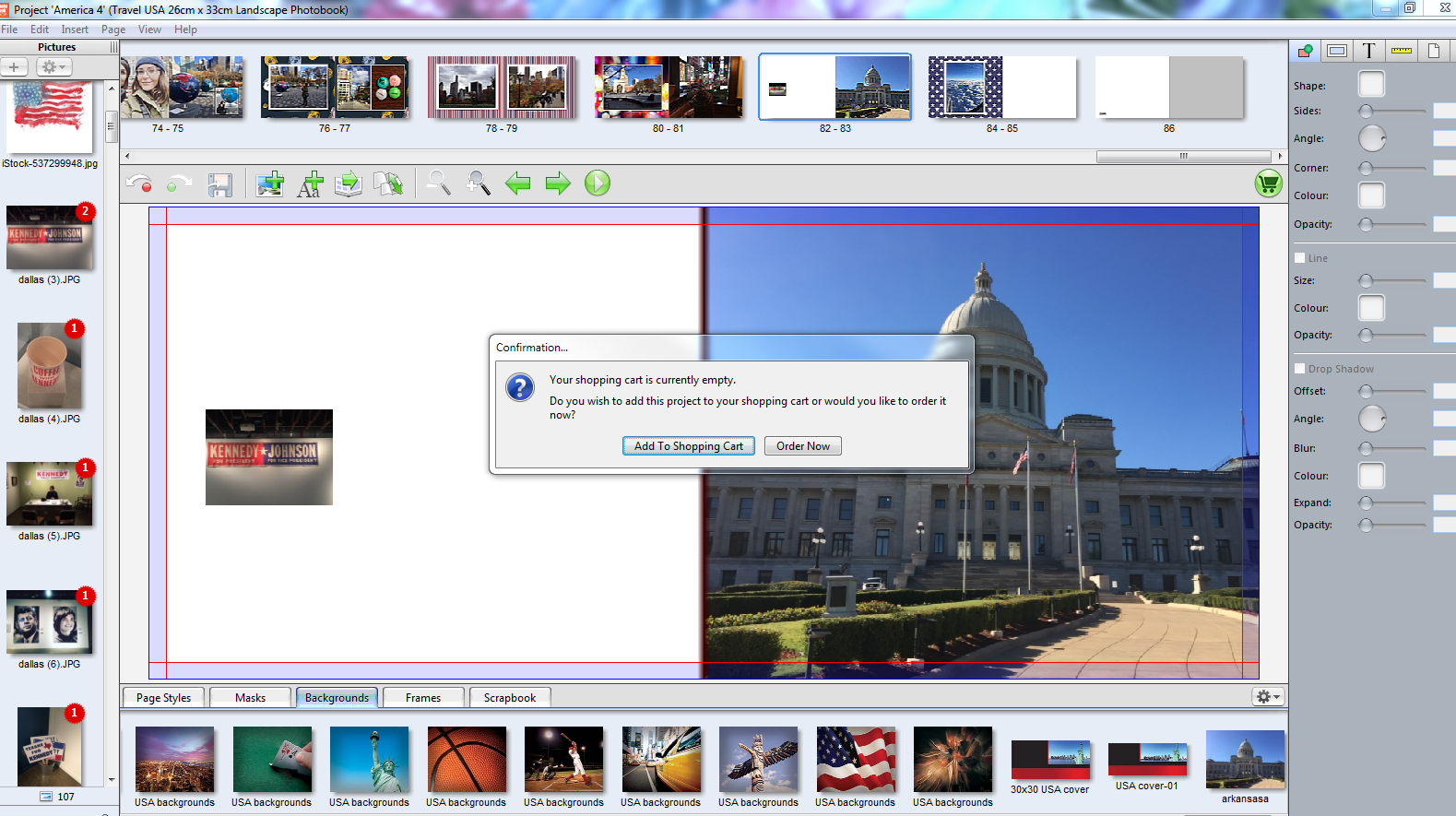 The Terms & Conditions will then pop up and you can read through, tick that you have read the disclaimer and click Start.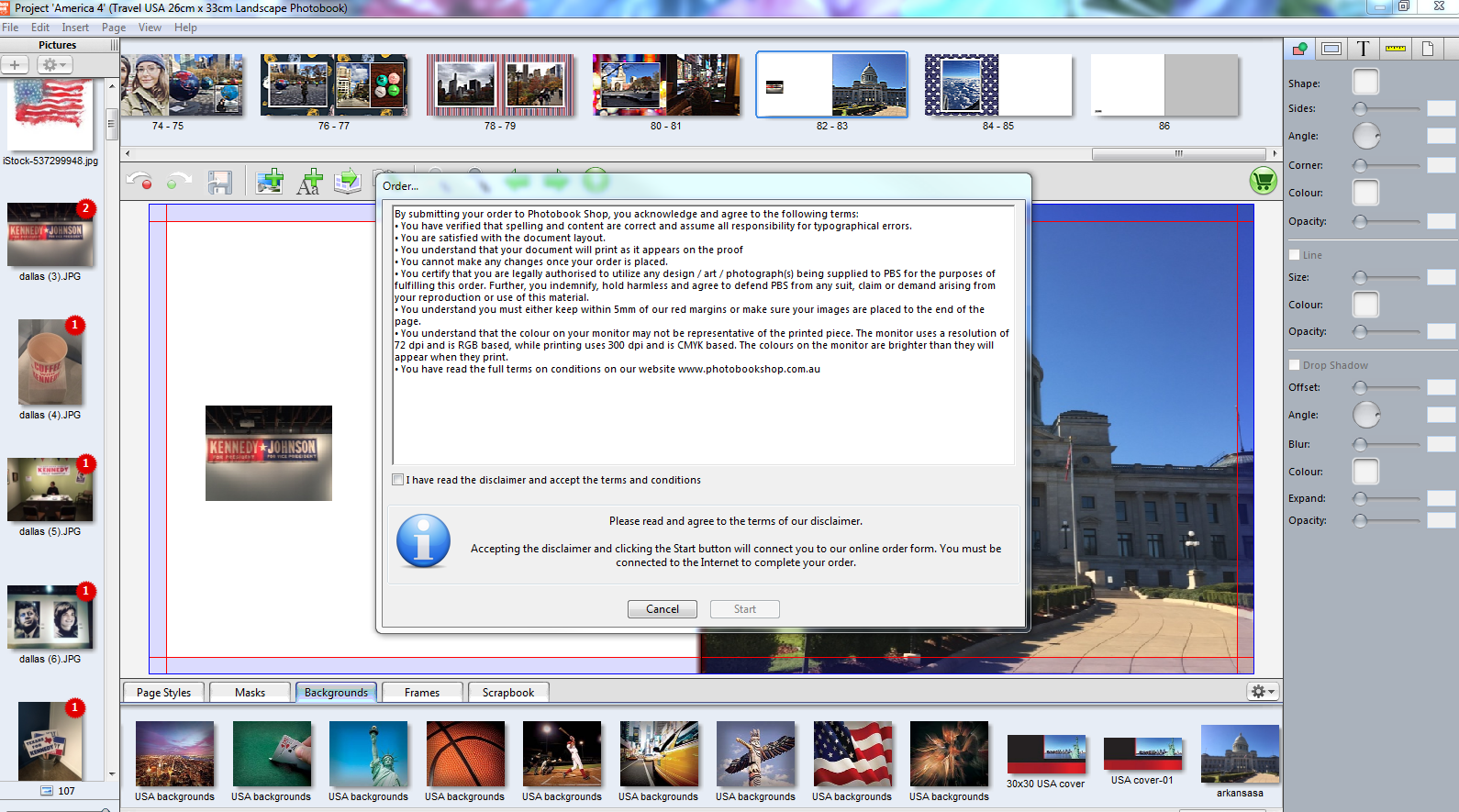 Your web browser will automatically open (we recommend using Google Chrome) and you can enter your login details.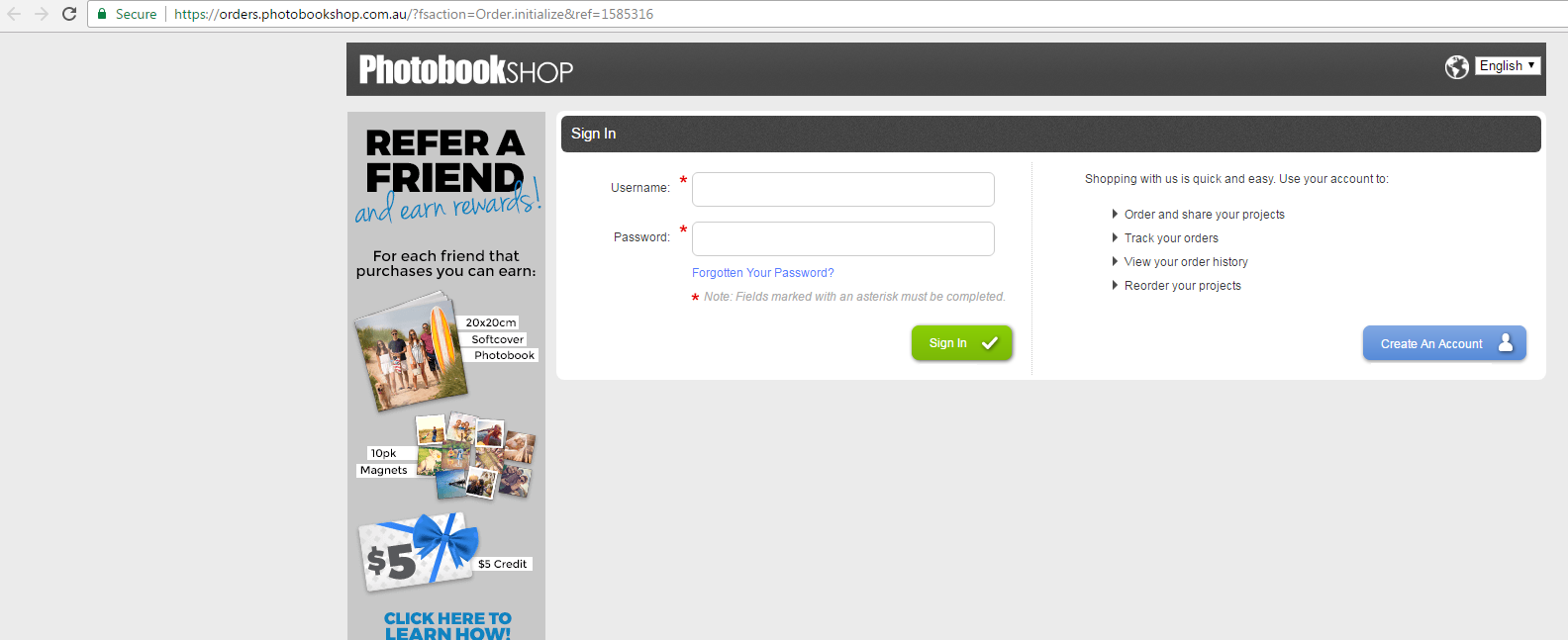 On the first page at checkout you can choose any upgrade options like Lay Flat pages or Gift Wrapping, then click Continue.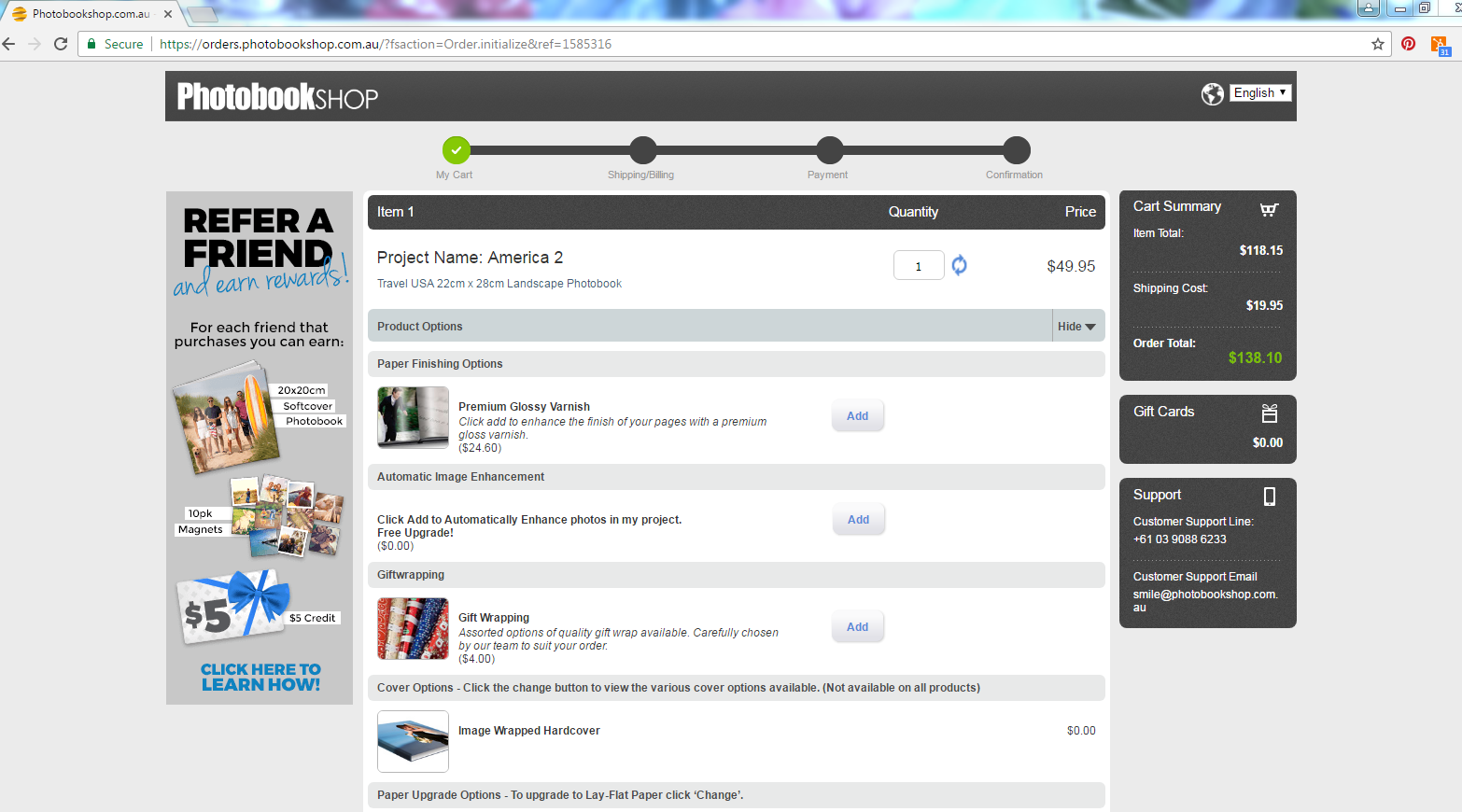 You will then need to select your shipping option and confirm your shipping address then click Continue.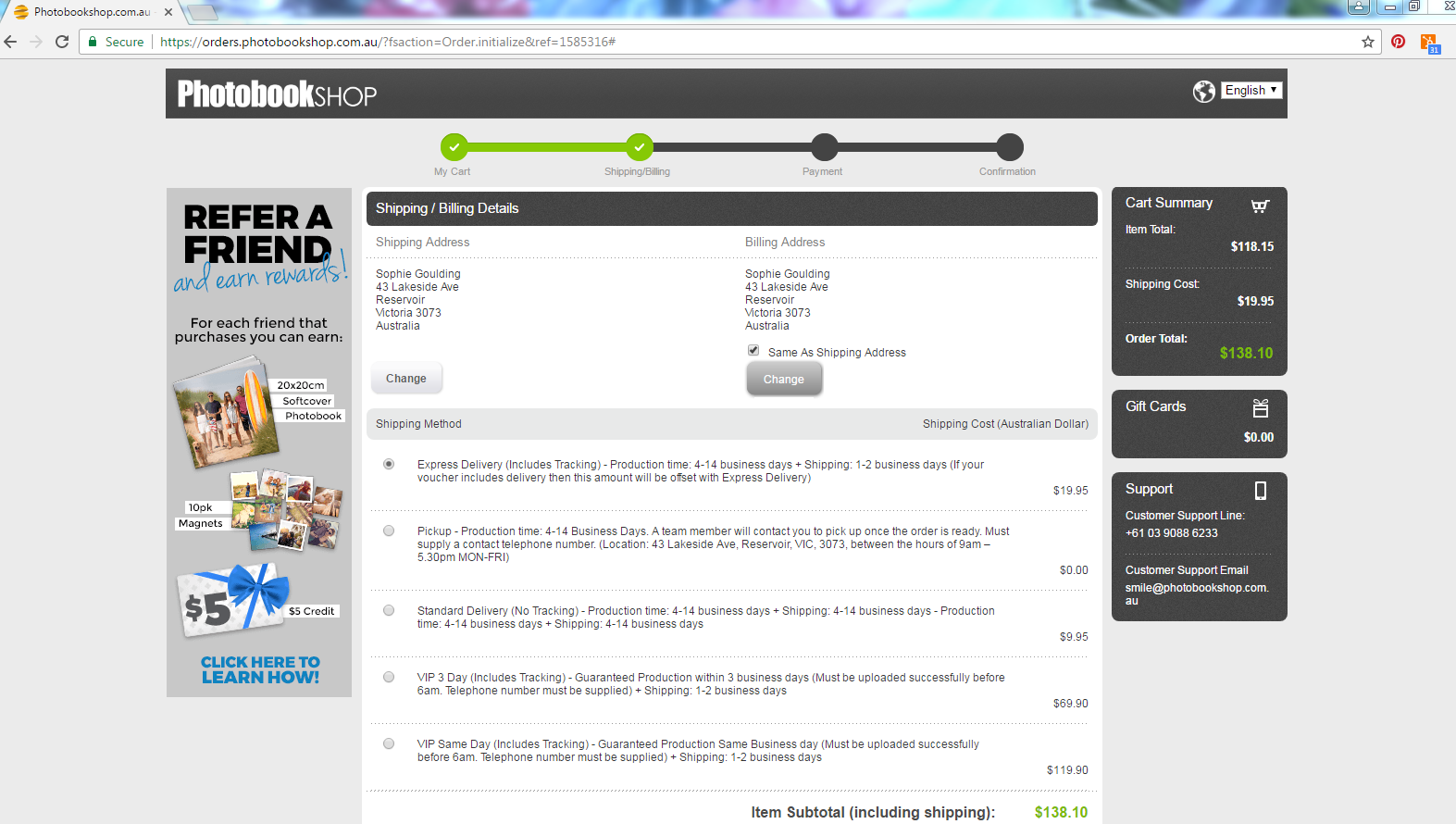 On the last page you will need to enter your voucher code into the Voucher box and click Redeem so the price adjusts.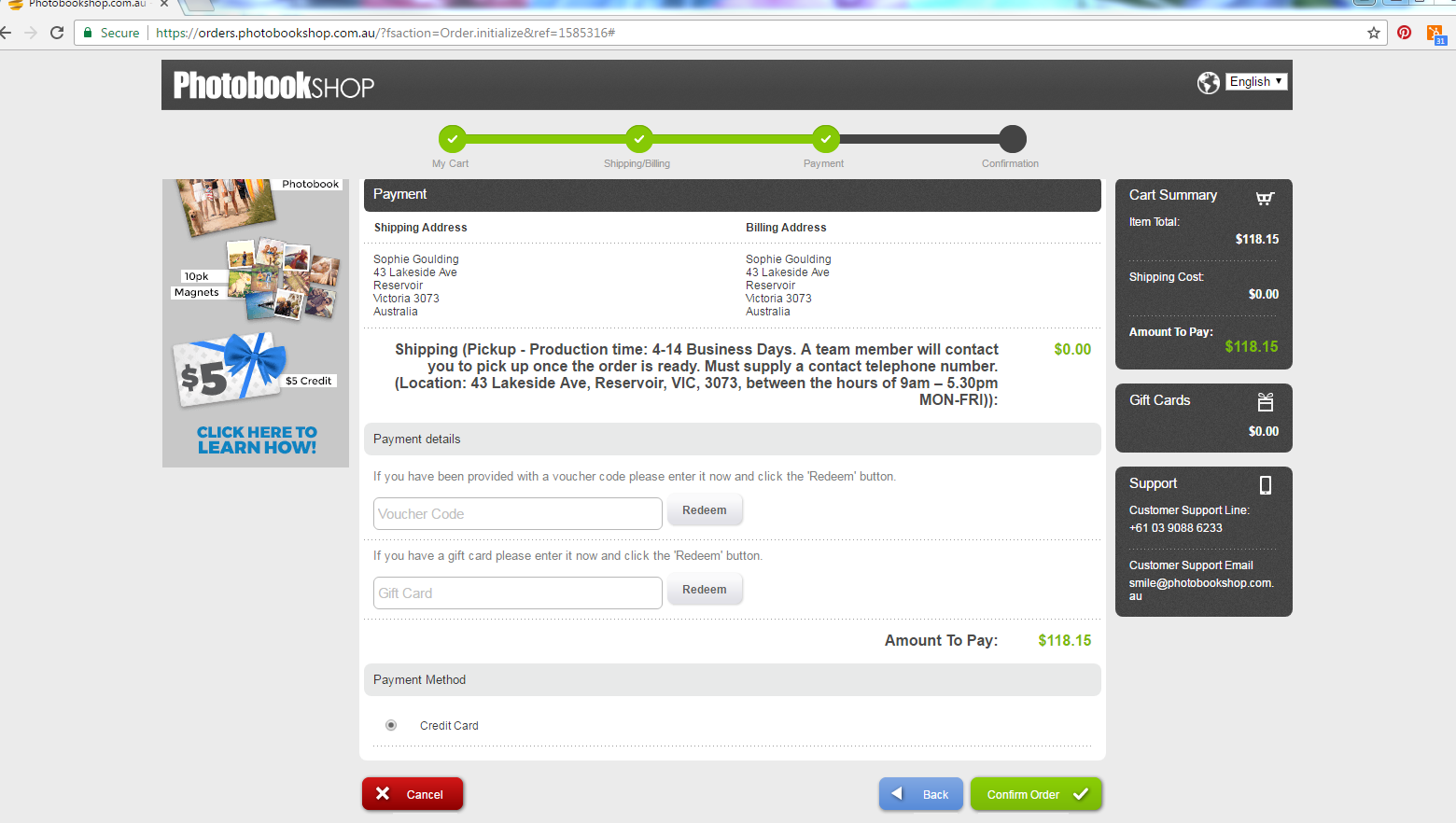 If there is any extra amount to pay it will show at the bottom of the screen.
Click Confirm Order and you will then go to the confirmation page and show you your order number.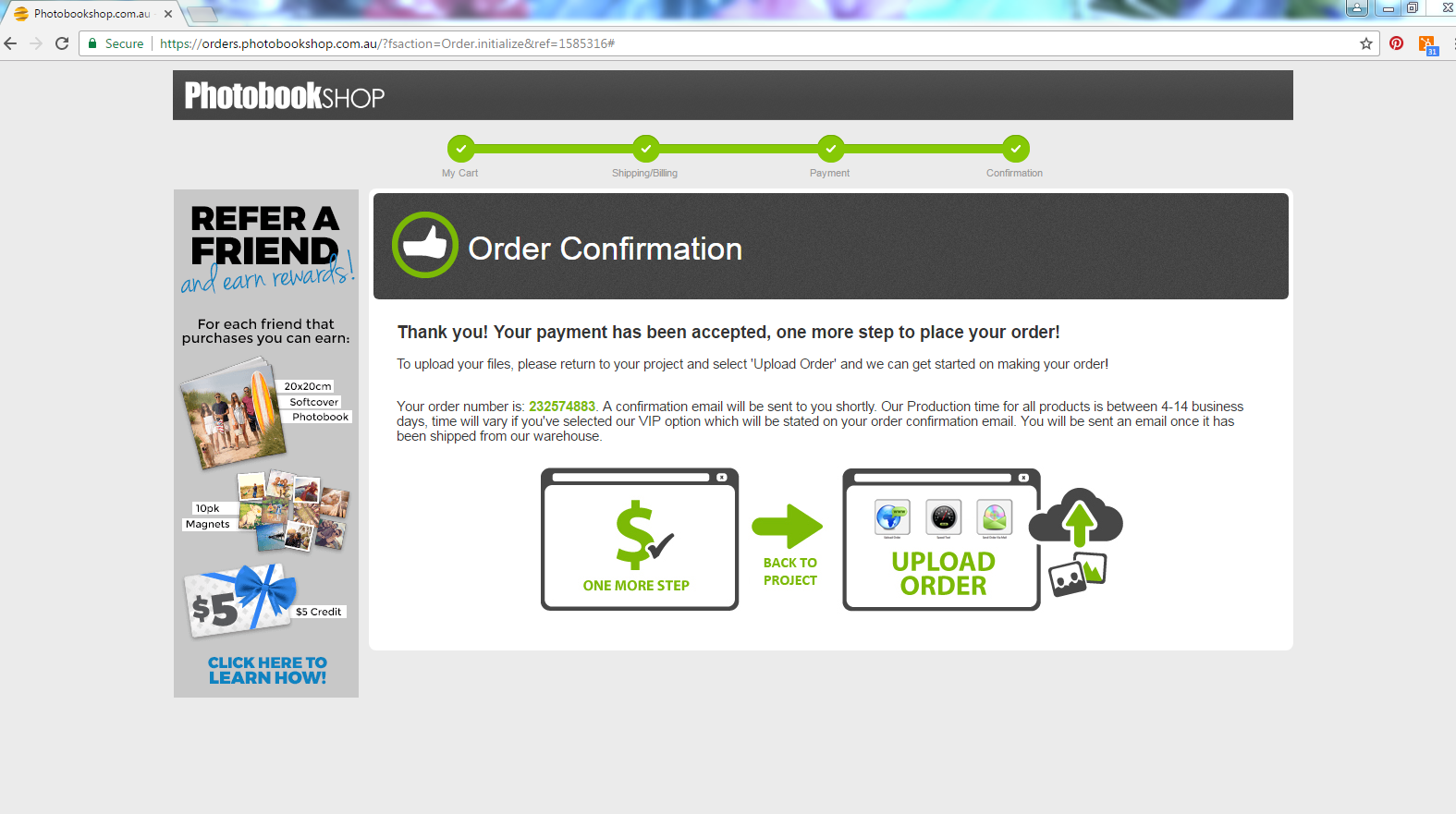 You will now need to go back to the software and click to Upload Via Internet. The is the option on the far left with the photo of the globe. This last step is very important because we need to receive the files in order to print your order. If your files are not received the order is not complete and we cannot print your order.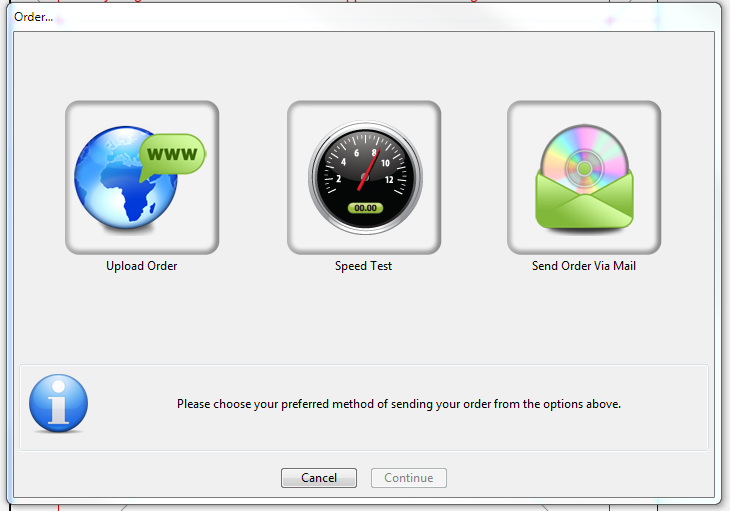 ---