How do I order multiple products at once?
Posted by Sophie G on 12 April 2017 02:34 PM
If you want to order multiple products at the same time or if you have a voucher for multiple products (e.g. 3 x mugs), you will need to use the desktop software.
Currently you can only order one product at a time with our online designer.
When you have finished your first project, click the green shopping trolley and another screen will pop up to ask if you want to add the order to the shopping cart or order now. Click on 'Add to Shopping Cart'.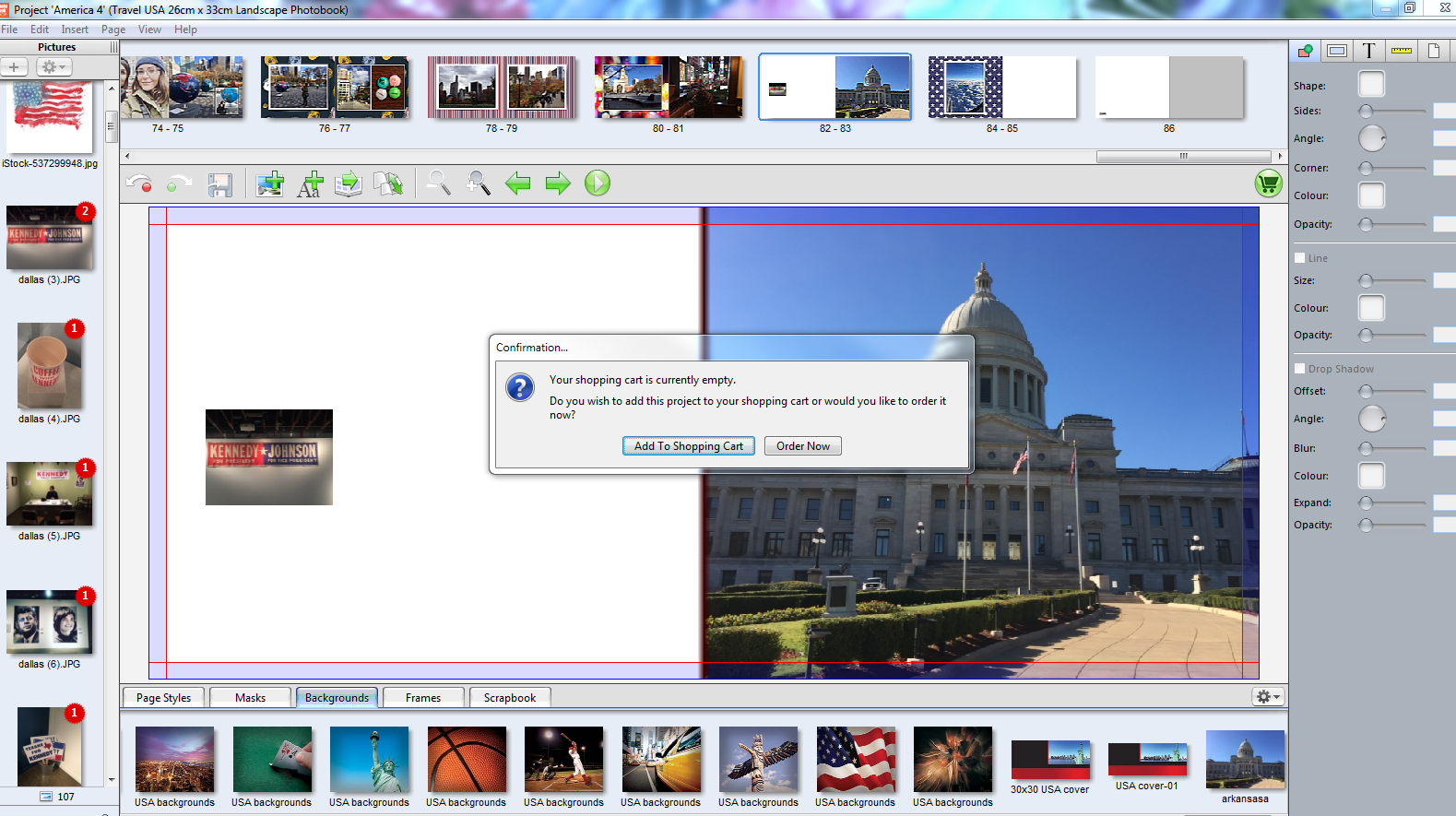 You can then go back to 'Open Existing Project', locate your second project and repeat the same actions until you have added all of your projects to the shopping cart.
Return to the main screen of the software and click on 'View Shopping Cart'.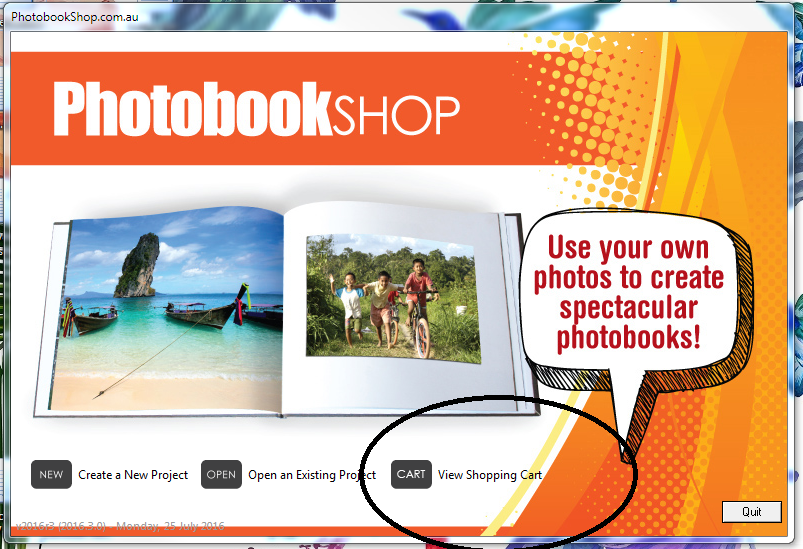 Another screen will pop up showing you the projects you have in your Shopping Cart.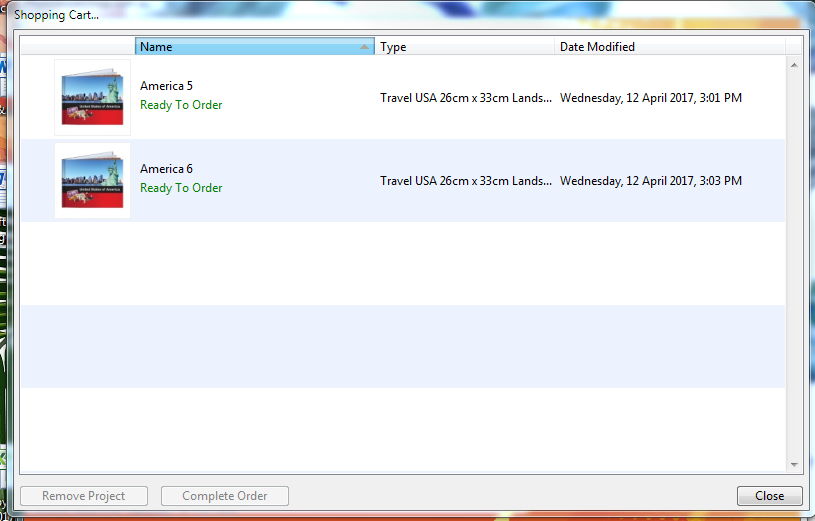 Click on one of the projects, then click Order. The below screen will pop up listing the projects you are about to order and you can click Yes.
You will then be taken to the checkout page where you can log in, add any upgrades, choose your shipping option and enter your voucher code.
If you are ordering multiple products please make sure you have combined your vouchers prior to proceeding to the checkout page as there is only one voucher box on the checkout page.
You can combine your vouchers here - http://www.photobookshop.com.au/customer/vouchercombine
---