How to fix Could Not Allocate Picture Memory
Posted by Sophie G on 27 April 2017 10:05 AM
If you have photos in your project which are over 7000x7000 pixels, you may receive the below error message when trying to upload your project.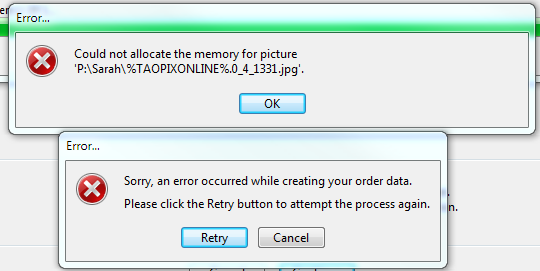 This simply means that the photo/s are too large and need to be resized in order to upload the project through the internet.
You will need to resize your photo/s, update the project and order/upload again.
To have your voucher reset please call or email us and we can do this for you.
To resize your photo, go to where the photo is saved on your computer, right click on the photo and click Open With Paint.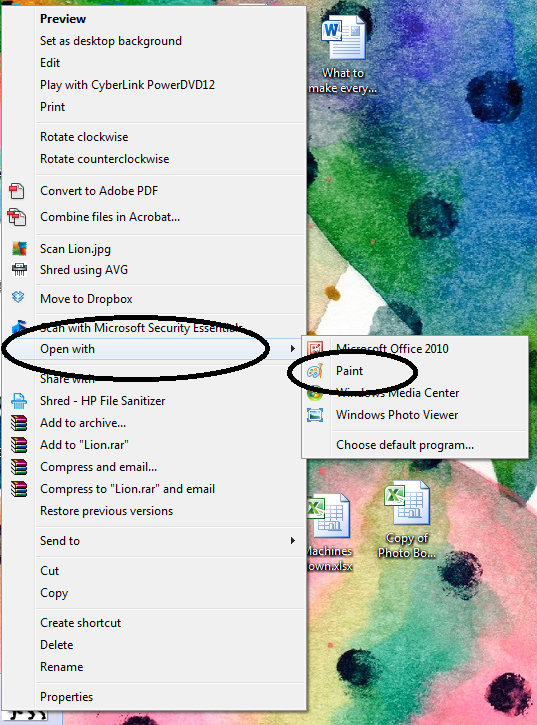 Once open you can click on Resize at the top of the page.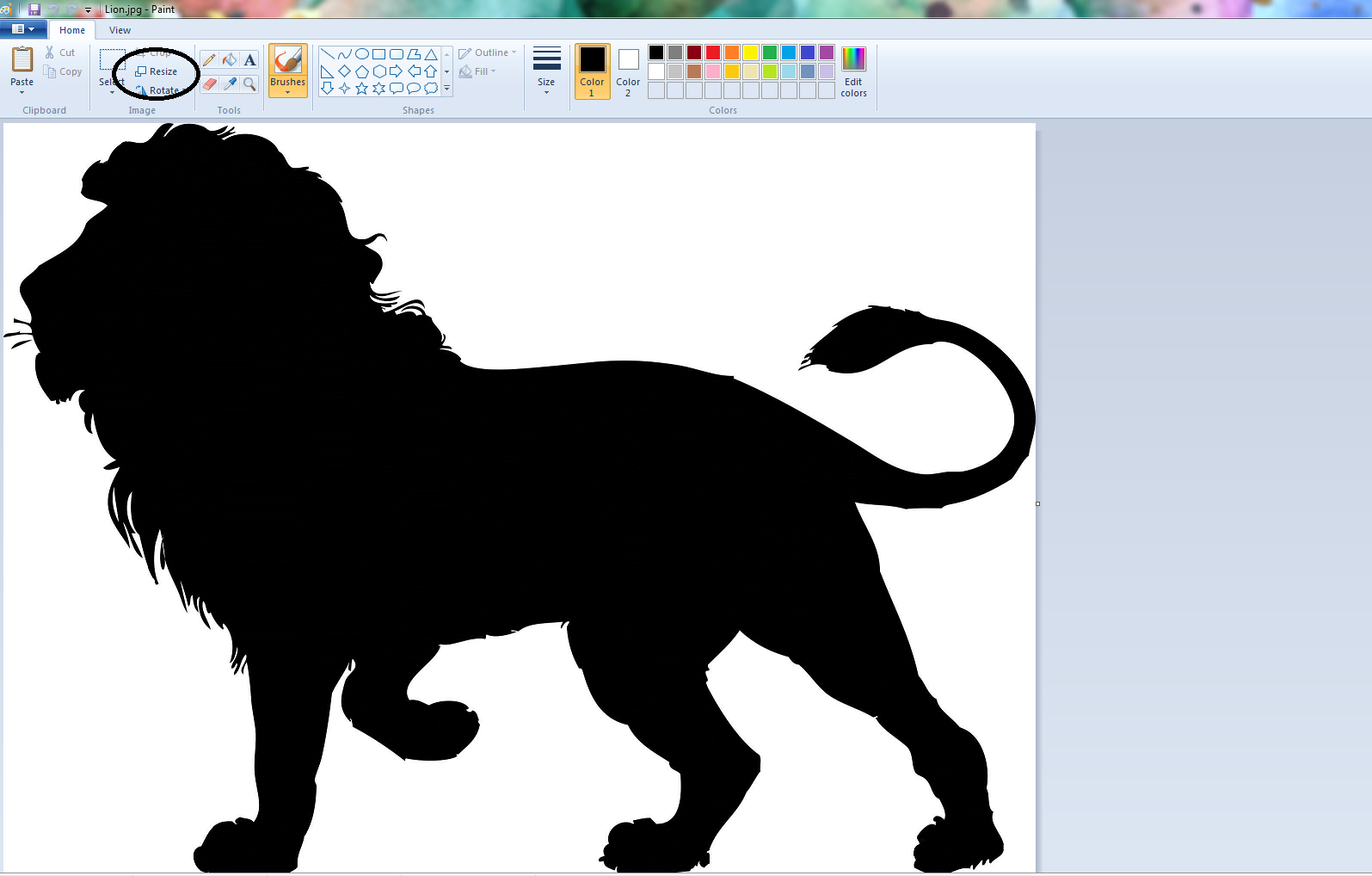 Another window will open and you can choose to resize by percentage or pixels. If you are resizing by pixels, please change the photo to around 4000x5000 pixels.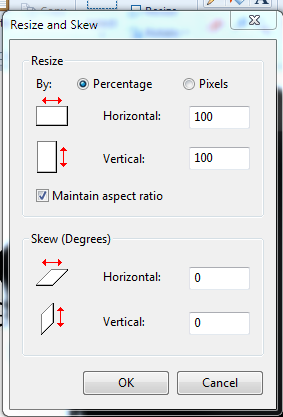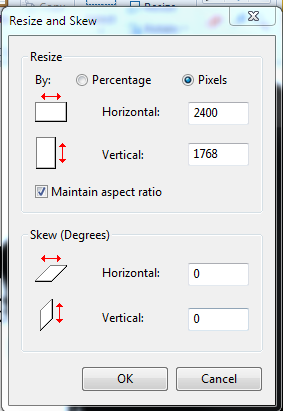 Click ok, then save and exit Paint.
You will then need to go back to the software, click on Open Existing Project, scroll down to your project in the list, click on it, then click Duplicate and rename it.
Open up the duplicated project and load in those photos you have resized again.
Once you have done this you can proceed to the checkout page and order/upload like you normally would.
---