Posted by Sophie T on 13 May 2015 03:56 PM
In our latest version of the software you are able to change the size of a product with a click of a button! It can up-size or down-size a current project.
While in a project select the Change Product button.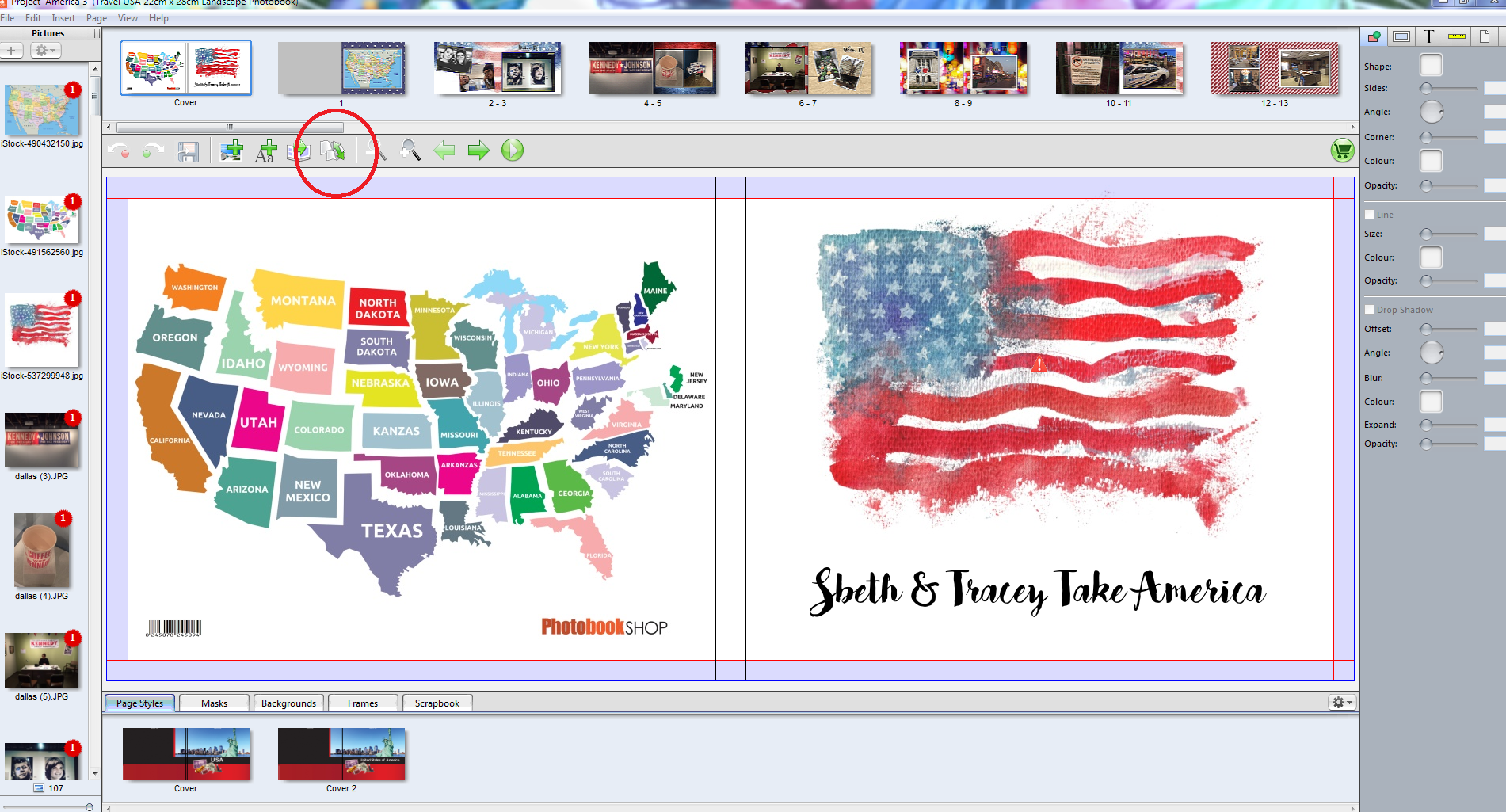 Another box will pop up with the available options. Select which size you would like to change to then click 'Change.'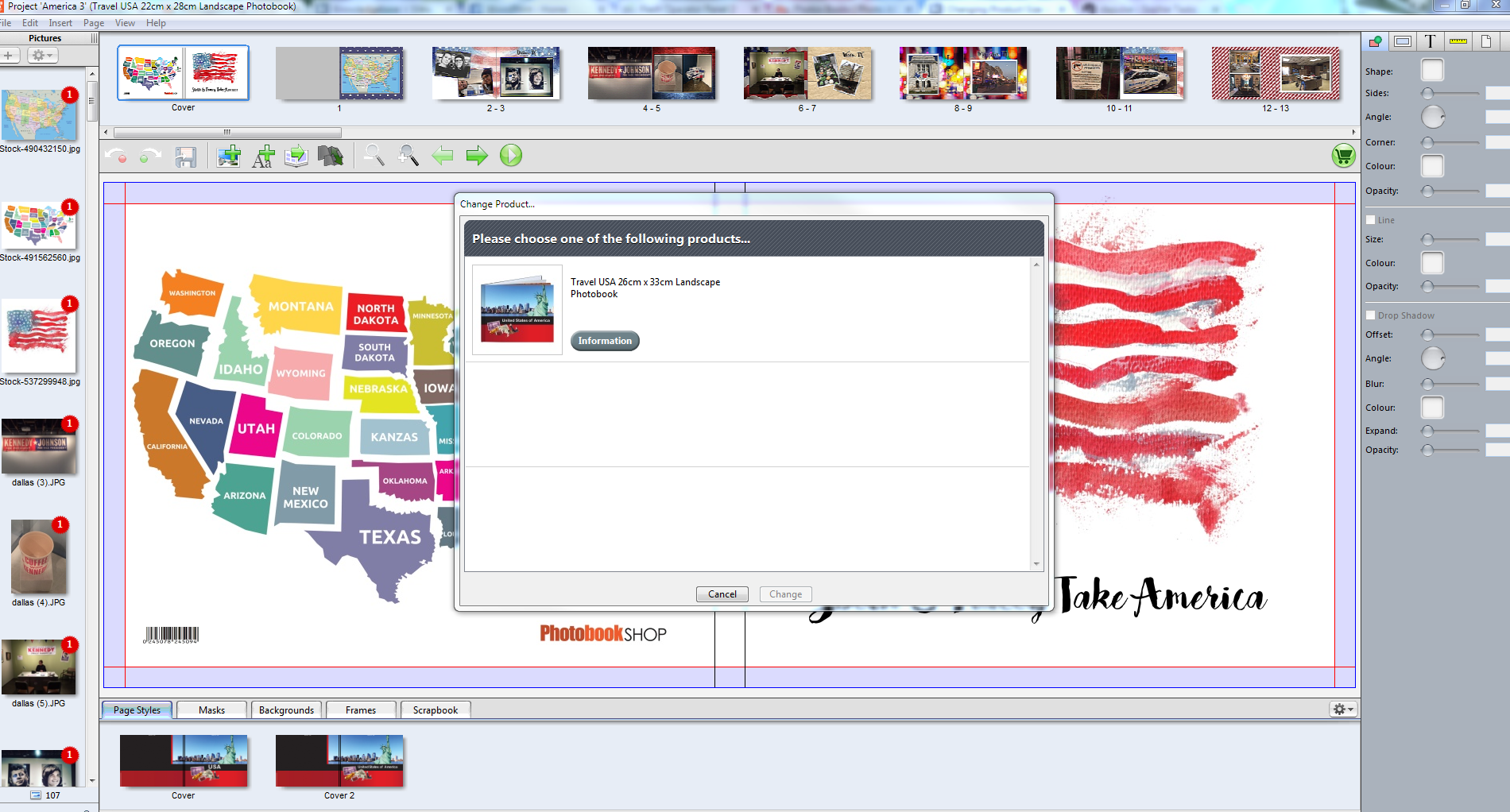 You will then receive a message stating this:

You have successfully changed the size of your Photobook!
For Photobooks, the following sizes can be changed:
22cm x 28cm can be changed to 26cm x 33cm and vice versa
20cm x 20cm can be changed to 30cm x 30cm and vice versa
Unfortunately you cannot change the A4 or A5 size photobook into any other size once you have already started the project.
---