Knowledgebase
How do I order a Smart Book?
Posted by Sophie T on 03 September 2021 01:23 PM
Here is a step by step guide to ordering your own Smart Book:
Go to https://www.photobookshop.com.au/index/photobooks/smartbooks
Scroll down and click on 'Start Creating'

Select either the Classic or Layflat Photobook.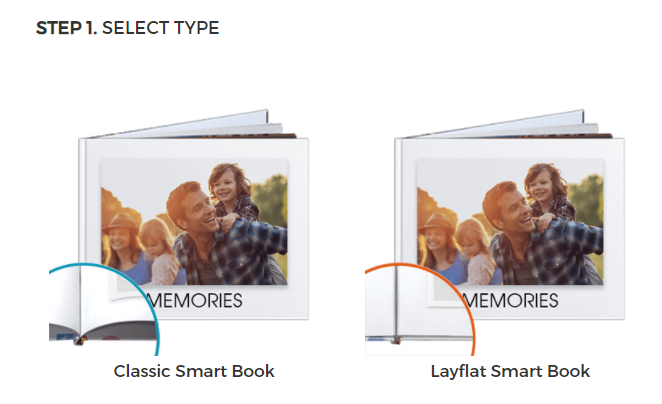 Select the size you would like to create.

Select one of our 20 design styles. To preview a design, click the magnifying glass and flick through the pages. When you have found a design you like, click the 'Create Smart Book' button.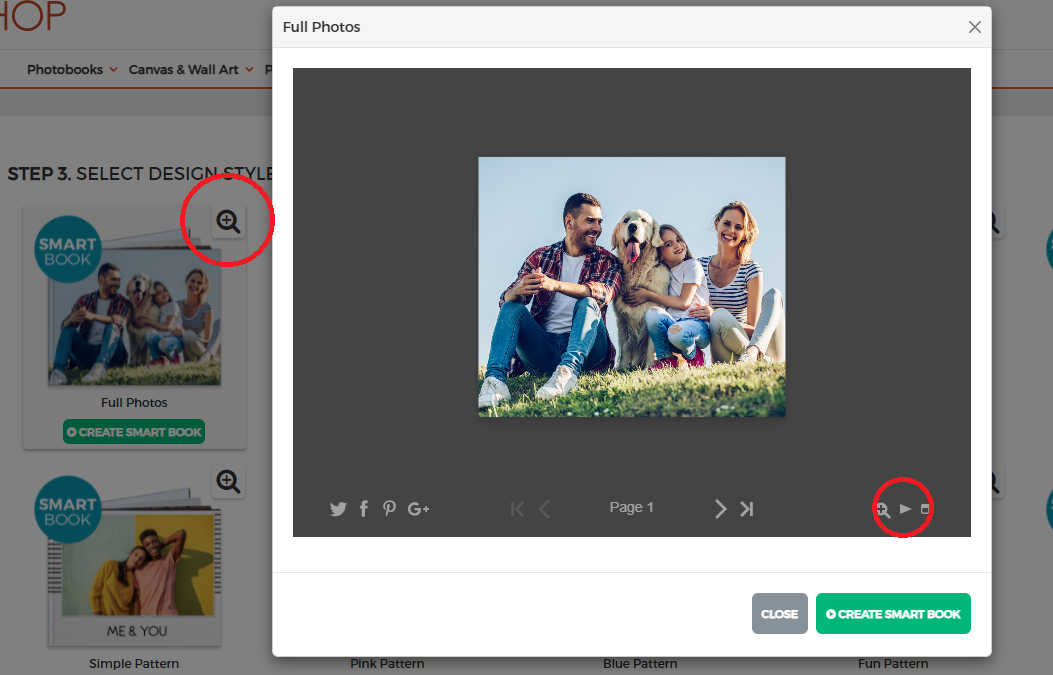 Sign in or register for a new account.
Select 'Use the Smart Design Assistant'.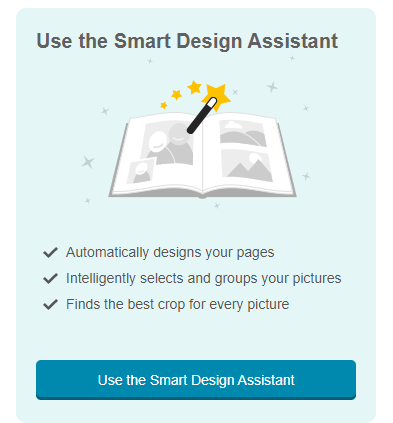 Click 'Add Pictures' and select the images you would like to use in your book.
Once the photos have loaded, click 'Next' then select two photos to use on the front and back cover.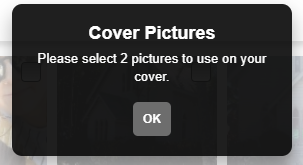 Enter the title which will be displayed on the front cover of your book.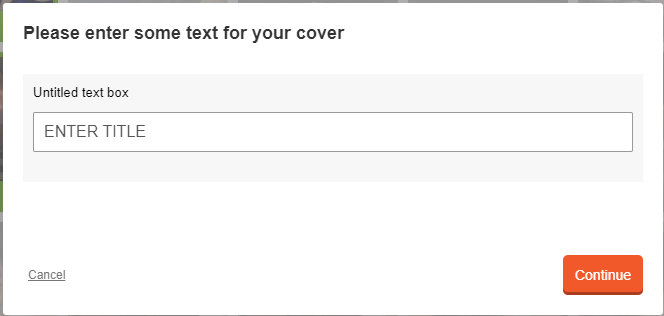 You can either choose to use all pictures that you have uploaded, or let the designer choose the images for you. We recommend letting the designer choose your images as it will filter out any poor quality or repeated images.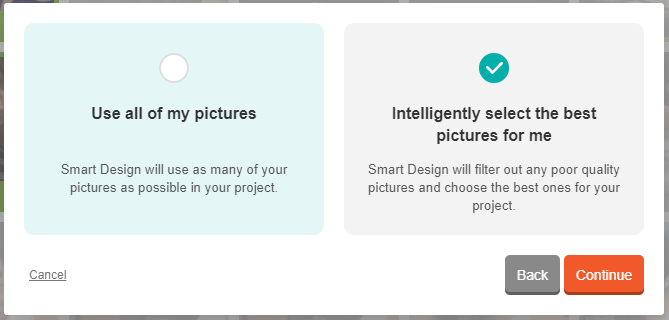 You can then choose the number or pages you would like, or let the designer choose based on the number of photos you have uploaded. We recommend letting the designer choose the best number of pages for you.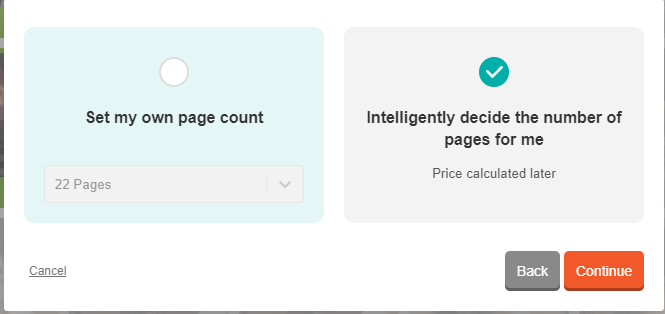 The designer will then choose the images it recommends using for your book. If you are happy with the selection you can click 'Next'. You can select more photos to use here if you wish.
The designer will then build your book and show you a preview to approve. If you are happy with the book you can click 'Order'. If you would like to make some changes, simply click 'Edit Page' on the page you would like to change.
Proceed to the checkout page where you can add your shipping information and any voucher codes, then place the order.
---